Our Mission & Vision
Our vision and mission is to help connect people to faith by developing relationships
Newton First Assembly of God is a community of believers who come together to worship, serve and learn. We are committed to nurturing this environment of friends and sharing. We are devoted to engaging, serving, and impacting one another, believing that Jesus Christ has given us the example of service and that we have the responsibility to follow Him.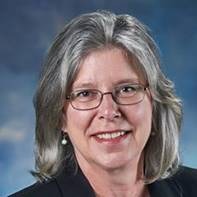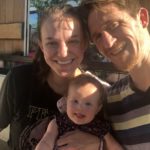 James Brown
Youth Ministry
Who We Are
Our Team & Leadership
The leadership at Newton First Assembly of God is dedicated to promoting relationships among the congregation to worship, serve and learn together.

Our Pastor: Don Hayes
Lead Pastor
Don Hayes has been on staff at Newton First Assembly since December of 2011. He attended Central Bible College in Springfield, Missouri and is an ordained minister by the Iowa Ministry Network. Don has been in ministry since 1982. Don is married to Becky Hayes and has three adult children.
"Churches can complicate and really confuse what Jesus instructed us as His church to do. Newton First Assembly believes that our mission is a simple, uncomplicated mission. We believe in obeying Jesus' command and commission. As Jesus was leaving the earth so that His Holy Spirit may come, he gave us our commission, found in Matthew 28:19–20, that we are to make disciples, or 'followers of Christ.' At Newton First Assembly of God, we simply want to obey Jesus; to Love God, Love People and Live It."
– Pastor Don